How does layaway or lay-buy work? – FAQs
What is Lay-By?
The layby term is the process of paying a down-payment for a purchase and the remainder to be paid off in instalments until the full purchase price is amounted to. At the point of the total price being received by the vendor, only then will the order be deemed 'complete' and despatched or released electronically (depending on the product you have purchased). Layby is noted in other countries as a 'Laybuy', 'Layaway' or 'Pre-Order'.
How does layby or layaway work?
As mentioned in the above definition, a layby or layaway it is the acceptance of structured payments until the total payment of the goods or products vended is received in full. In essence, it is flexibility for both vendors and consumers.
Extension Install Troubleshooting
I have followed the user guide, but am encountering errors?
Please check your configuration settings are completed with the required options in the below images.
Please check what themes you have in place in your checkout. Please email us advising of your error and attaching any screen prints showing the error, along with the theme name – we will then debug with this theme in place on our test server and have a new extension back to you.
Extension Change Management
How does a merchant CANCEL an order?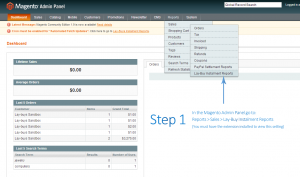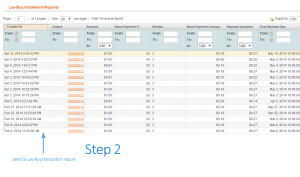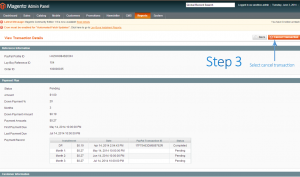 How does a merchant REVISE a Lay-Buy payment plan?